Offshore Oil Drilling

Despite continuing oil spill disasters and the ongoing climate change emergency, U.S. coastlines continue to be vulnerable to new offshore drilling. That is why Surfrider and our partners are demanding that federal leaders pass legislation to permanently ban new oil and gas development off our coasts.
5-YEAR PLAN RESOURCES
The Biden administration is proposing new oil & gas drilling in the Gulf of Mexico and Alaska in the 2023 – 2028 offshore drilling plan (blog post with more info). Below is a link to campaign resources including sample comment letter, social media toolkit and talking points to help protect our coasts!
Download 5-Year Plan Resources
STOP OFFSHORE DRILLING SIGN'S
Sign that can be used to advocate for #NoNewLeases in the next 5-year plan under consideration by the Biden Administration
Download Stop Offshore Drilling Poster (18 x 24)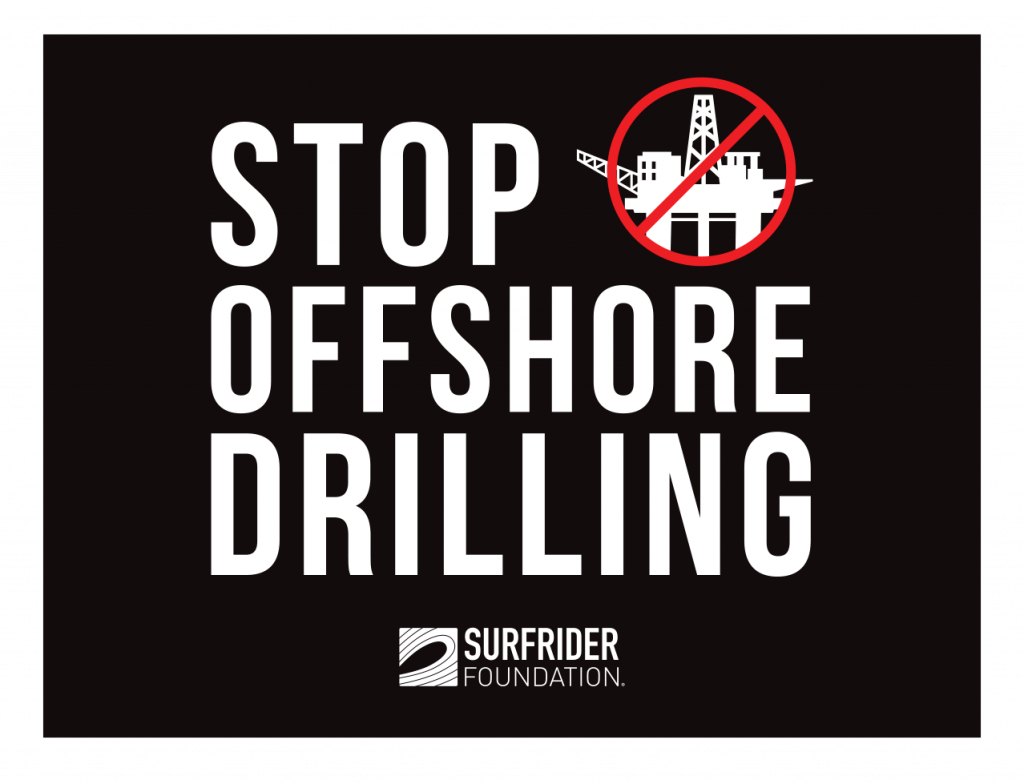 #NoNewLeases drilling signs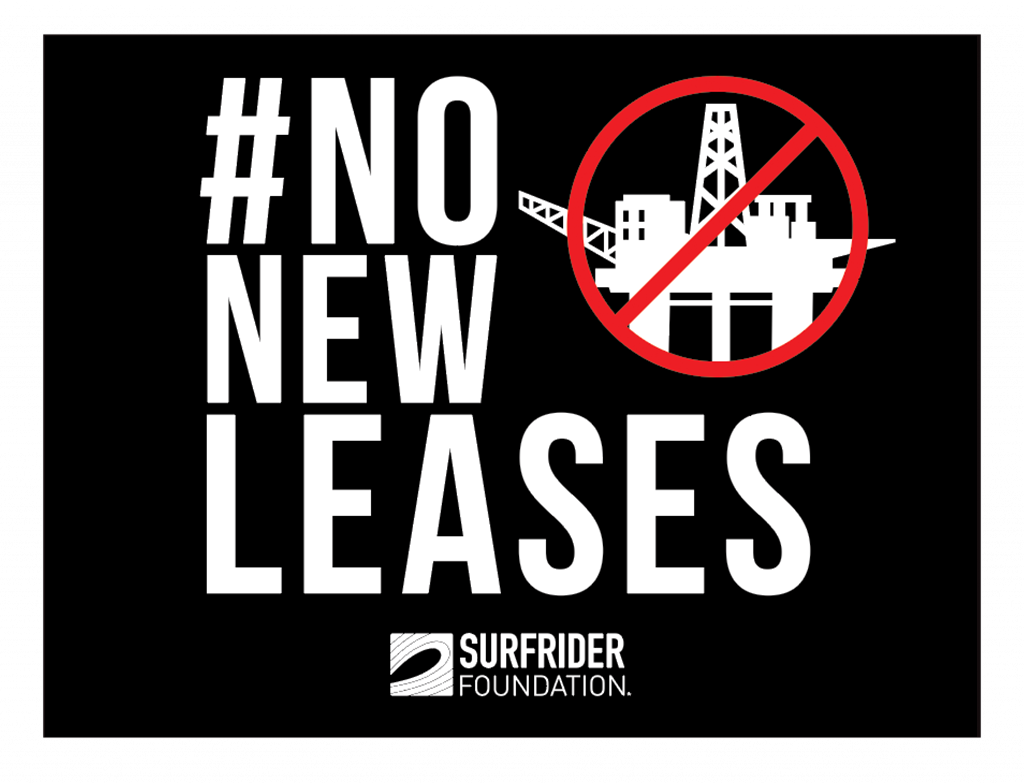 Download #NoNewLeases Drilling Poster (18 x 24)
CAMPAIGN TOOLKIT FOR ACTIVISTS
(DOWNLOAD)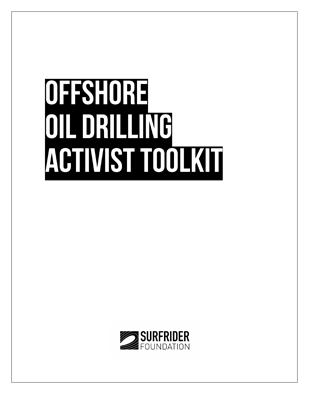 FACT SHEET ON OFFSHORE DRILLING
(DOWNLOAD)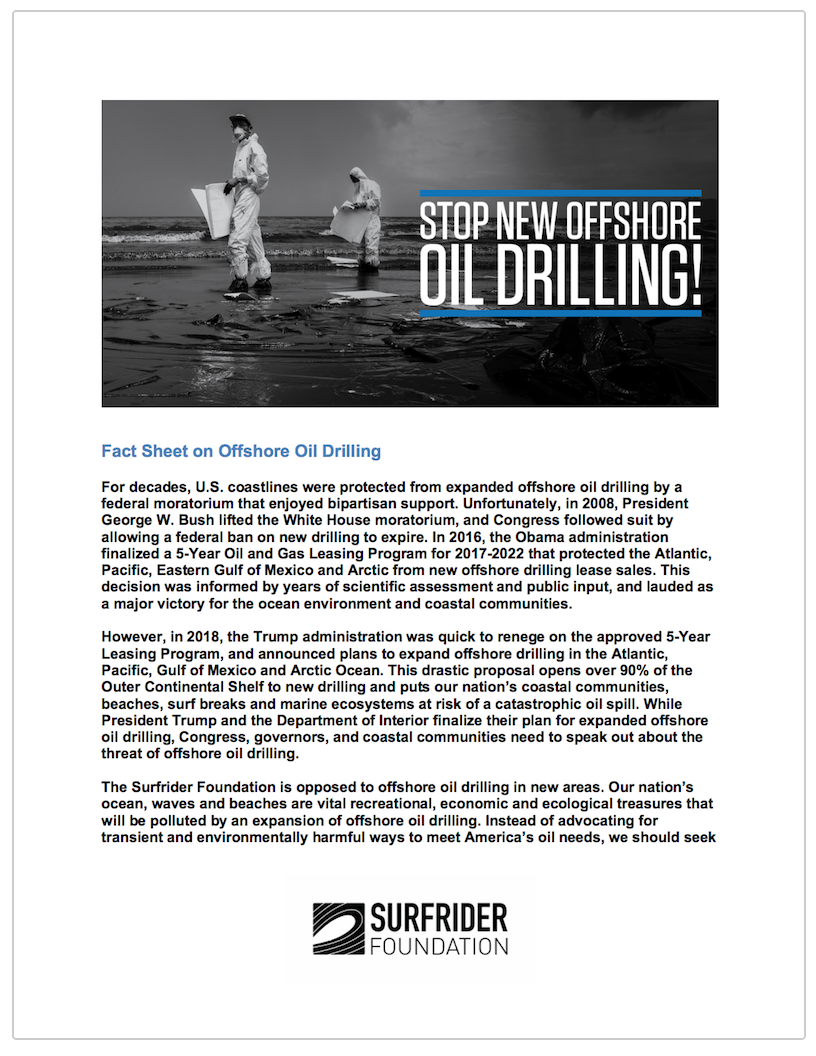 BUTTON AND ENAMEL PIN TEMPLATES
Create button pins or enamel pins to hand out at events (DOWNLOAD TEMPLATES)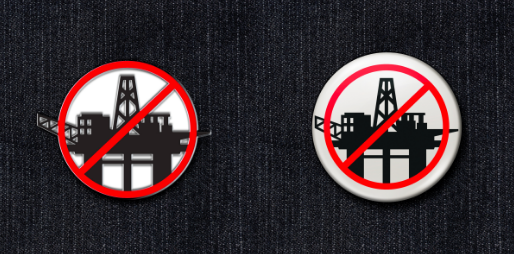 DRILLING IS KILLING SIGN
(DOWNLOAD)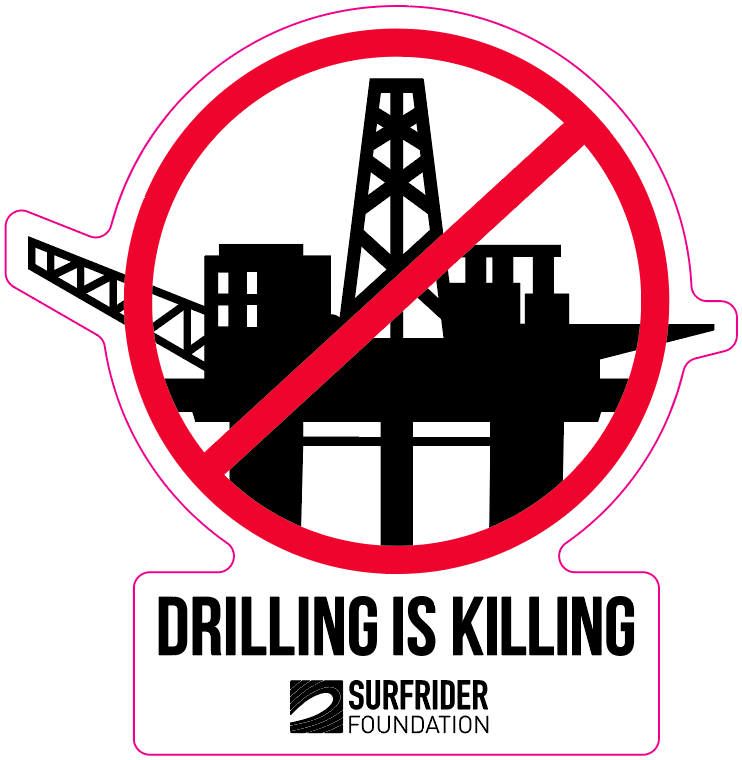 ADDITIONAL ASSETS
#DefendOurCoasts Postcard
(DOWNLOAD)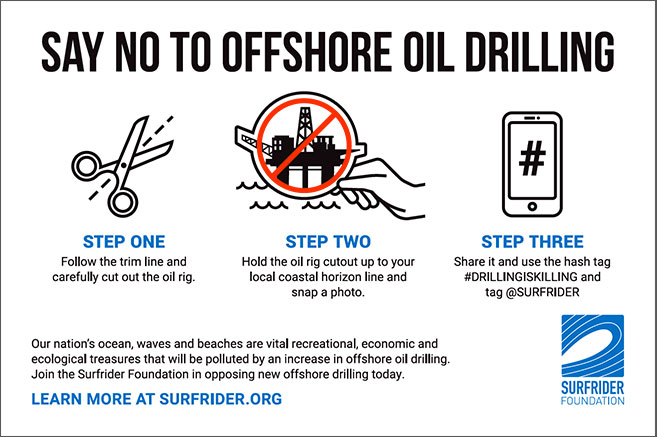 Oil Rig Platform – Toolkit for Chapters
(DOWNLOAD)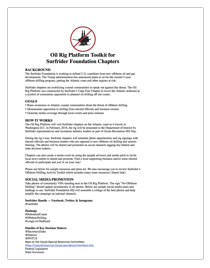 Secondary Images
(DOWNLOAD)

Rally & Support Posters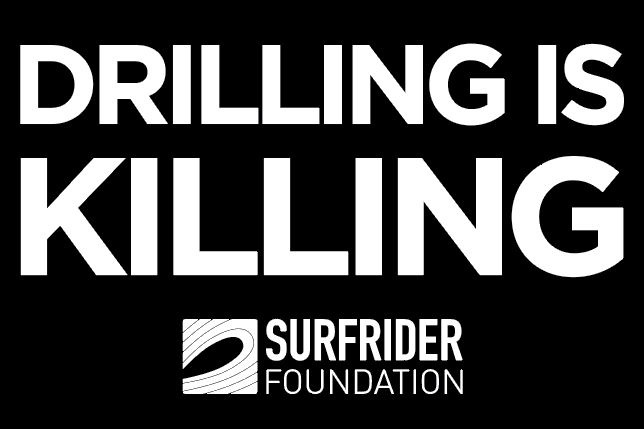 Download Drilling Is Killing Poster
(DOWNLOAD)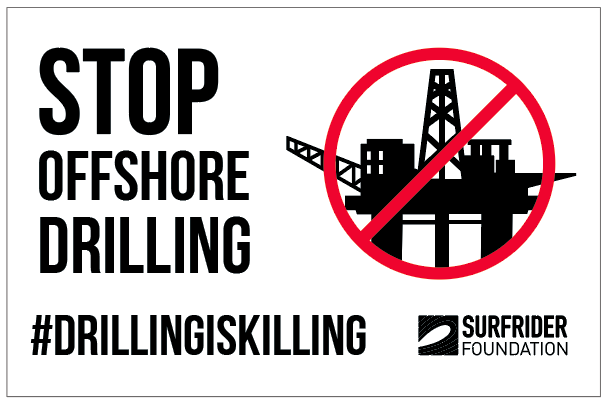 #DrillingIsKilling Oil Rig Sign
(DOWNLOAD)
Surfrider Offshore Oil Drilling video (LINK)